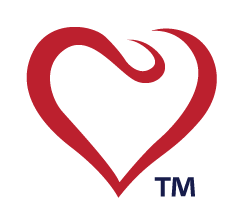 Loading ...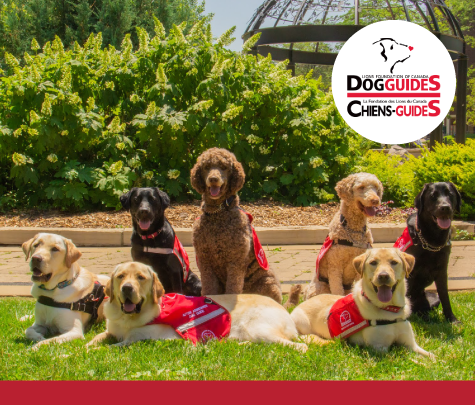 LIONS FOUNDATION OF CANADA DOG GUIDES
Lions Foundation of Canada Dog Guides and its founding program, Canine Vision Canada, was established in 1983. It's the largest school of its kind in Canada with its training school in Oakville and breeding facility in Breslau.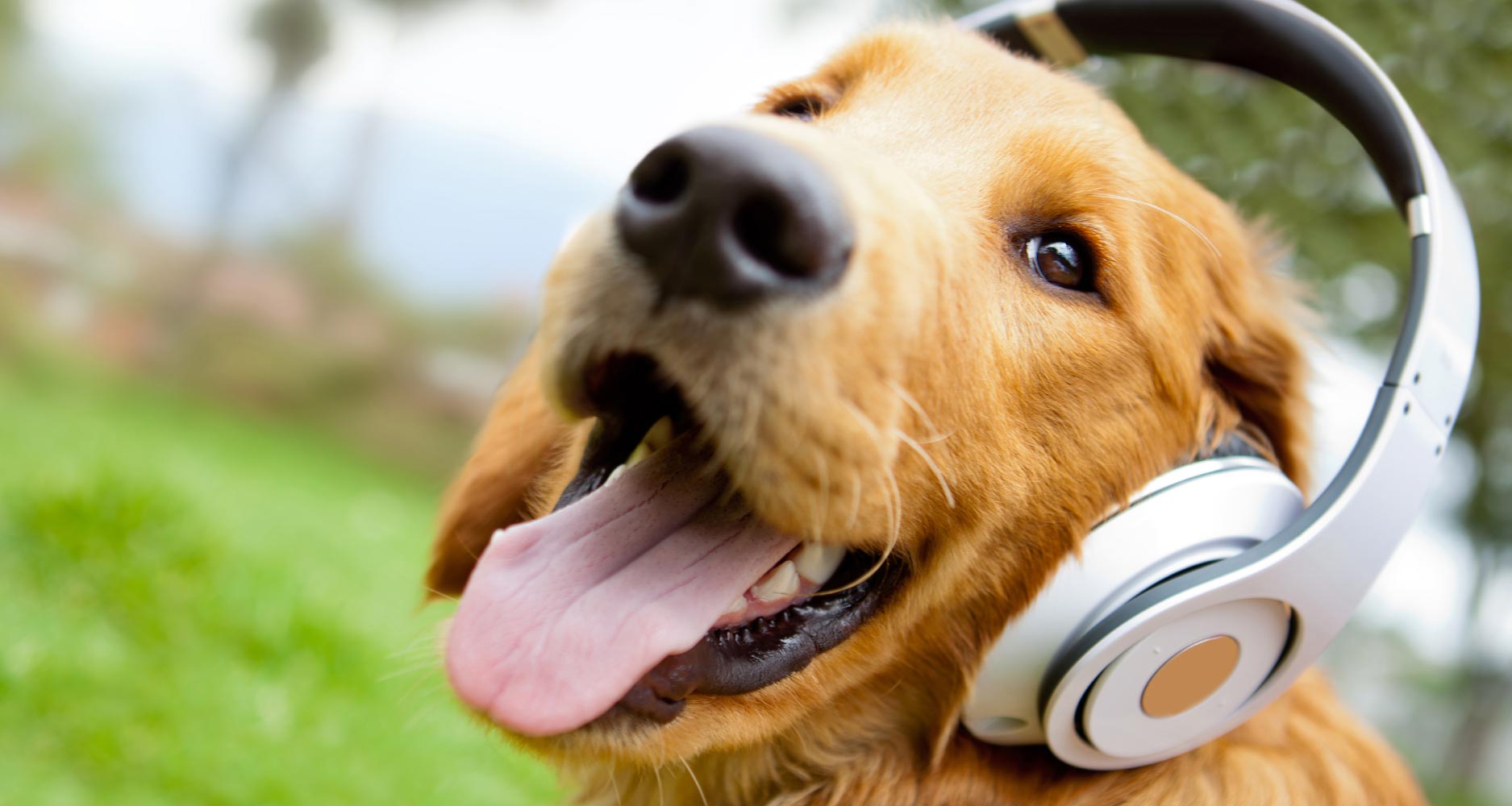 Have you ever heard your name being mentioned nearby, while being surrounded by a noisy crowd?
This strange but common phenomenon is called 'the cocktail party effect'.
Dogs have the same ability and they're even better at it than human babies!
SERVICE DOGS VS FAMILY DOGS
Service and working dogs are especially good at it because their names are frequently used in training in a consistent manner. Family dogs, on the other hand, tend to have a lot of nicknames.
ABOUT THE ABILITY
Behavioural experiments performed at the University of Maryland (USA) showed that dogs can experience the sound of their names on the same level or sometimes louder than sounds in the background.
Also interesting: Voice familiarity and nonverbal communication don't seem to affect a dog's ability to recognize his or her name. This conclusion was made after the subjects recognized their names called by a stranger via a loudspeaker.
WHY DOES THIS MATTER?
Calling your dog by his or her name in a lively environment or stressful situation can be useful if he or she responds appropriately.
People dealing with working dogs will also benefit from this knowledge. In stressful situations and intense environments with multiple stimuli, dogs need to be able to respond to their names and important commands, even when verbalized by a stranger.
NOT ALL DOGS ARE THE SAME
If the 'cocktail party effect' doesn't apply to your dog, don't stress. It doesn't necessarily mean something is wrong. Perhaps your dog doesn't even respond to his or her name in normal environments.
There are several explanations, for example, your dog doesn't understand you; your dog has suffered some hearing loss; or your dog just doesn't feel like listening to you.
If you are worried about your dog's behaviour, don't hesitate to talk to a veterinarian or an animal behaviourist.