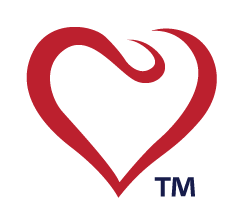 Loading ...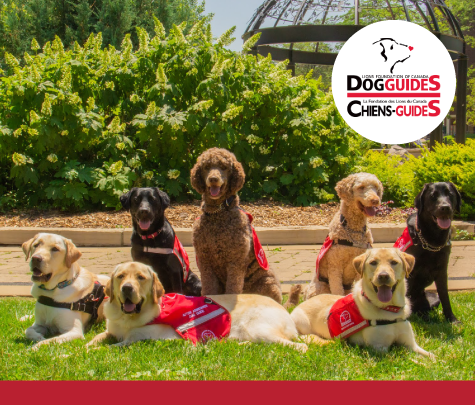 LIONS FOUNDATION OF CANADA DOG GUIDES
Lions Foundation of Canada Dog Guides and its founding program, Canine Vision Canada, was established in 1983. It's the largest school of its kind in Canada with its training school in Oakville and breeding facility in Breslau.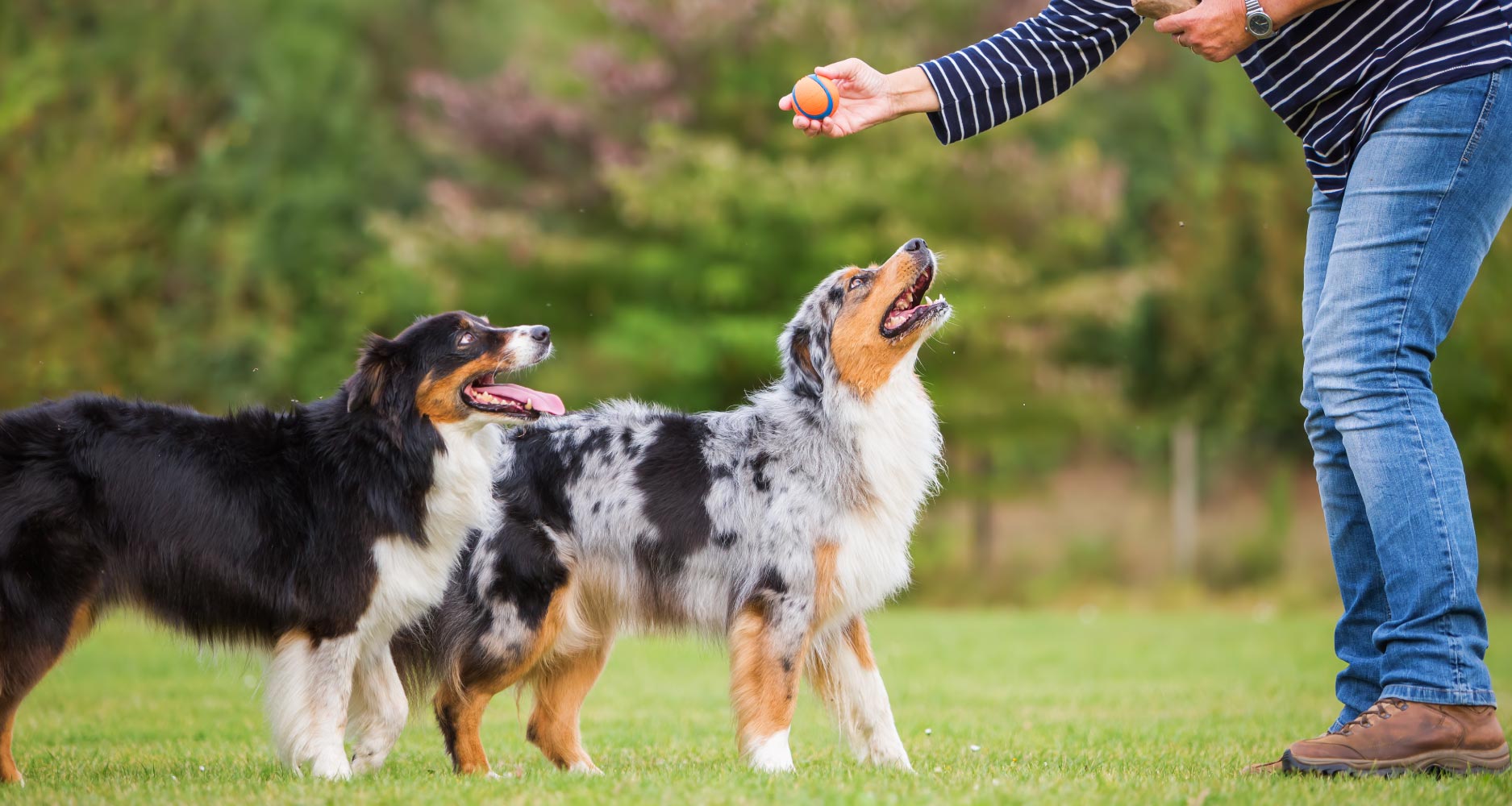 To be honest, teaching an older dog new tricks is not the easiest task, but, with a little help, it is possible.
Before you start, just check with your veterinarian which physical exercises are safe.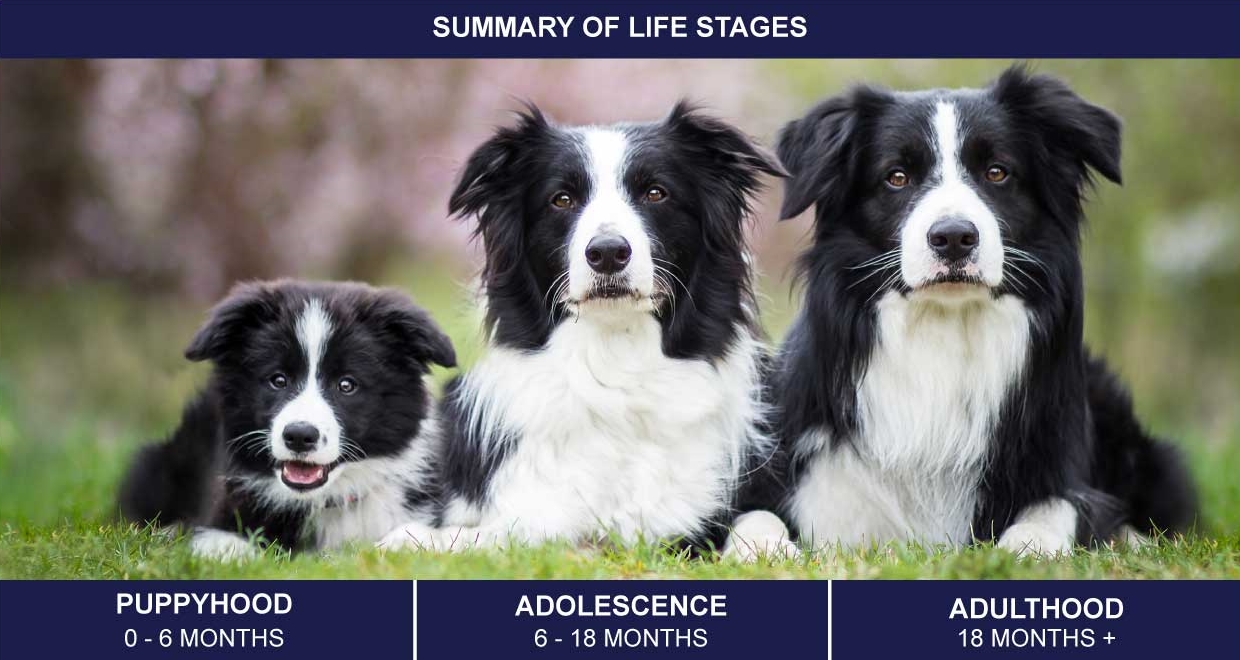 Older dogs are dogs that are past the puppy and adolescent stages. Puppyhood can last up to 18 months of age while adolescence can start anytime from six months of age. Adulthood can start from 12 months of age and senior years can start from six years of age.
PATIENCE AND EDUCATION
Adult and senior dogs may not be able to tackle an obstacle course or respond immediately like an adolescent dog, but they can still learn new tricks. Just be patient and realize that some physical issues that come with age may prevent the reaction you want.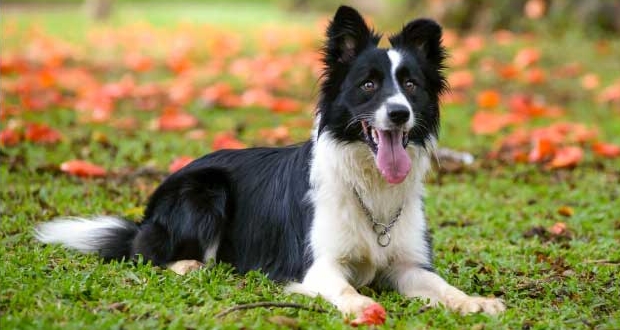 REASONS WHY A MAN'S FAVOURITE COMPANION MAY TAKE A WHILE TO CATCH ON:
MENTAL CONDITIONS
Mental conditions or disorders could make it difficult for adult or senior dogs to learn new behaviours. Doggie Alzheimer's (canine cognitive disorder) is real. Symptoms of 'senility' should be warning signs.
NO TRAINING
Discontinued training or no previous training: just like humans, mental and physical exercise may help dogs stay more engaged and alert.
OWNER COMMITMENT
If the owner is lacking skill, commitment, or both, it will be harder to reach set goals. Consistency, repetition and reinforcement – done in the right way – is very important.
PREVIOUSLY ABUSED
The owner previously used verbal or physical abuse.
Tip: KEEP IT POSITIVE.
STUBBORNESS
The owner is trying to change learnt behaviour instead of teaching new behaviour. If you're planning to do this you must be up for the challenge.
PHYSICAL ISSUES
Physical issues, injuries, illness or diseases: learning new behaviour is one thing; performing them is another. In fact, it can be dangerous if your dog has health problems or pain if suffering from osteoarthritis. Obese dogs or those with hip problems, among others, will also struggle. Hearing may also be a problem.
DON'T COUNT YOUR CHICKENS…
Age, breed, physical and mental state can all play a role in how your dog learns, what he is able to learn and his ability to remember new behaviour as well as perform them. Don't expect any (significant) results when you start (re)training your adult or senior dog. They may have aged, but could still be in the 'puppy' phase of learning new behaviour and tricks.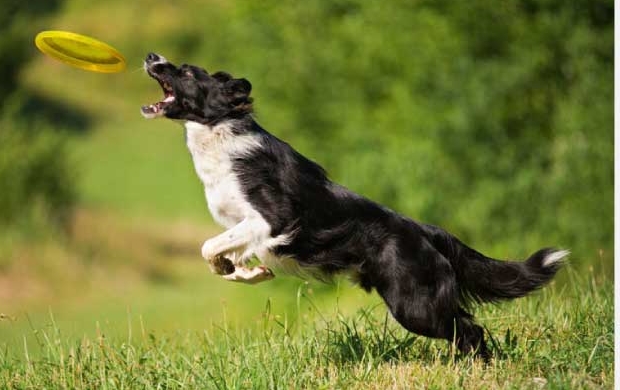 THE BIGGER PICTURE
Don't lose hope if your dog is not getting the hang of the tricks you're trying to introduce. There are many behaviours and tricks you can teach your dog and maybe you should try something new. If your dog has physical issues, stick to low impact tricks and reinforcing good manners. For dogs with hearing problems, hand signals could really come in handy.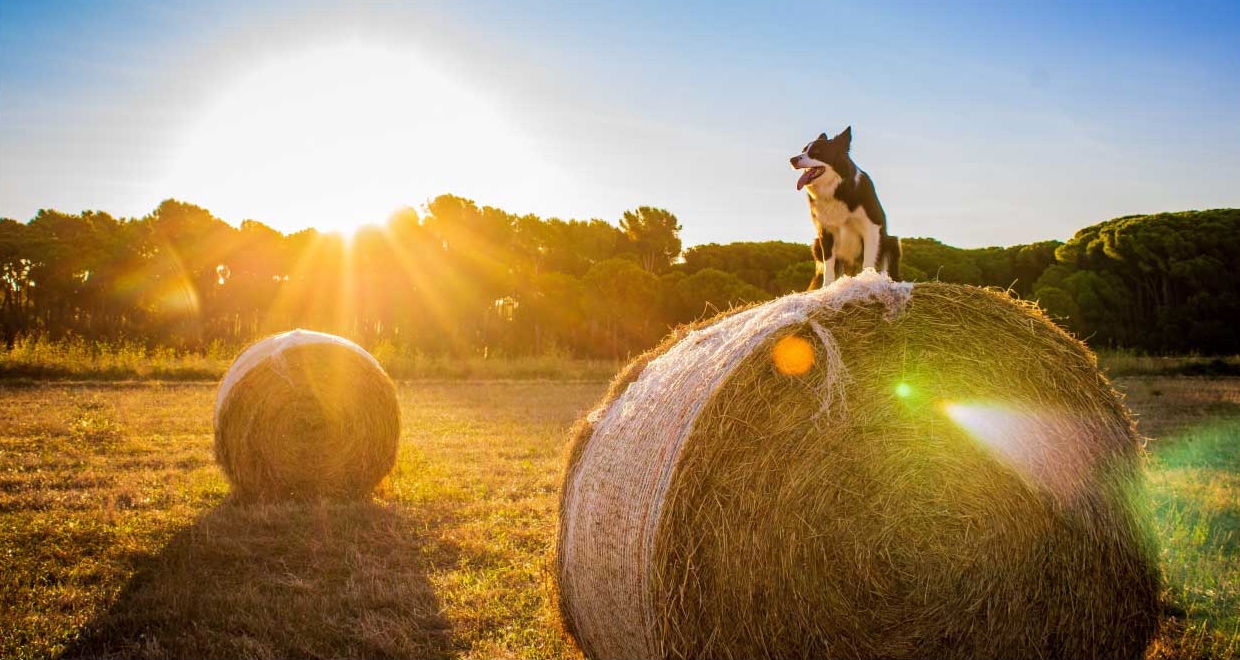 Remember, senior dogs may become irritable and less responsive with time. It's just age stepping in and you should adapt your lessons and behaviour accordingly. If your dog is in pain, many day to day tasks, such as grooming, or routines (eating and getting into their bed) could become difficult. If necessary, help your dog and encourage assistance with treats if he's not impressed with the interference. For hearing problems, certain whistles could be effective, but be careful to avoid damage to your hearing.
FINALLY: Keep training, keep reinforcing and keep rewarding your dog. They usually enjoy it and benefit greatly from the interaction and attention.