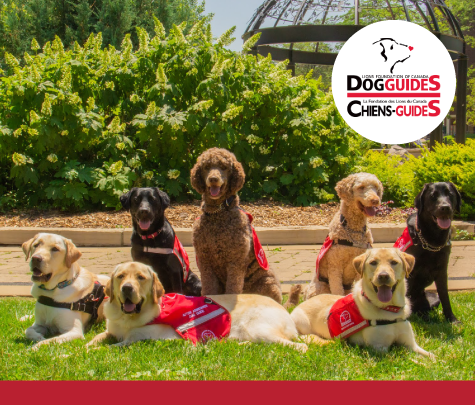 LIONS FOUNDATION OF CANADA DOG GUIDES
Lions Foundation of Canada Dog Guides and its founding program, Canine Vision Canada, was established in 1983. It's the largest school of its kind in Canada with its training school in Oakville and breeding facility in Breslau.
To be honest, teaching an older dog new tricks is not the easiest task, but, with a little help, it is possible.
Before you start, just check with your veterinarian which physical exercises are safe.