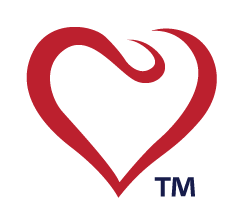 Loading ...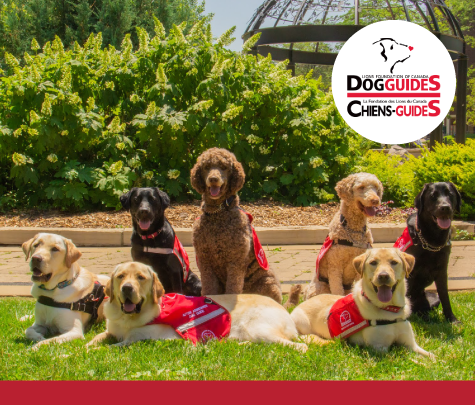 LIONS FOUNDATION OF CANADA DOG GUIDES
Lions Foundation of Canada Dog Guides and its founding program, Canine Vision Canada, was established in 1983. It's the largest school of its kind in Canada with its training school in Oakville and breeding facility in Breslau.
World Rabies Day – Awareness & Prevention efforts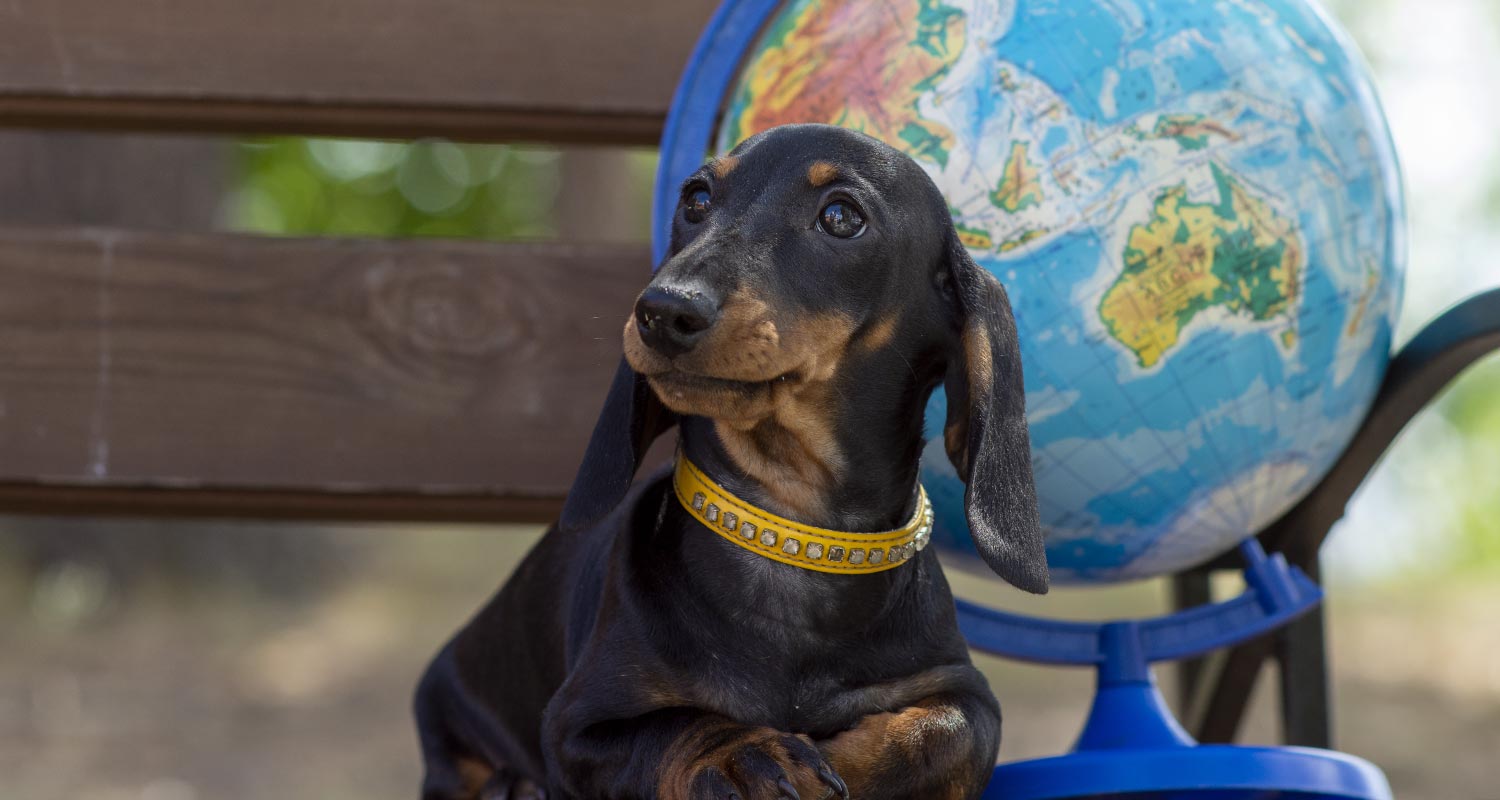 Rabies spreads when the saliva of an infected animal – through a bite or otherwise – comes into contact with broken skin (which includes scabs) or the eyes, nose or mouth of another animal or person.
World Rabies Day
Rabies is a deadly virus and survival is highly unlikely.
Once contracted it may affect the spinal cord and cause inflammation in the brain.
However, growth starts in the muscle tissue before attacking the nervous system and spreading.
World Rabies Day, created and coordinated by Global Alliance for Rabies Control (GARC), is observed annually on 28 September.  World Rabies Day is a global health observance that was started in 2007. Governments, organizations and individuals hold events on this day that highlight their work and educate their communities.  GARC provides an event platform and resources to increase their impact and share their work with other rabies stakeholders across the world.
WORLD RABIES DAY IS A GLOBAL DAY OF ACTION AND AWARENESS FOR RABIES PREVENTION. THE GOALS ARE TO:
RAISE AWARENESS ABOUT PREVENTION
ENCOURAGE PREVENTION
2023'S MESSAGE IS, "RABIES: ALL FOR 1, ONE HEALTH FOR ALL".
The focus on 2023's theme will remain on One Health, highlighting the need for collaboration, the importance of equality, and strengthening overall health systems by ensuring that One Health is not for a select few, but rather something that should be available to everyone.
WE ALSO ENCOURAGE TO PROMOTE THE FOLLOWING:
THE IMPORTANCE OF VACCINES
HOW TO PREVENT INFECTION
HOW TO PREVENT DOG BITES
HOW TO TREAT BITE WOUNDS

DID YOU KNOW
The French Chemist and Microbiologist, Louis Pasteur, is known to have developed the first rabies vaccine on 6th July 1881 and World Rabies Day is observed on 28th September in memory of his passing in 1895.
HOW TO PREVENT RABIES INFECTION Proven, cost-effective interventions include:
INCREASE YOUR AWARENESS AND CHECK FOR SIGNS AND SYMPTOMS OF RABIES
DOG VACCINATION TO STOP THE DISEASE AT ITS SOURCE
ACCESS TO AFFORDABLE, POST-EXPOSURE PROPHYLAXIS (PEP) FOR PEOPLE
VACCINATION IS YOUR BEST PREVENTION
The public can help reduce the spread of rabies by vaccinating pets against rabies since vaccines are very effective. Keeping pets under control, teaching children not to play with wild animals and not trying to raise injured wildlife can reduce the incidence of rabies and rabies exposures. It is crucial to inform authorities when an animal is suspected of having the disease. A cat or dog must be vaccinated for rabies as soon as it is 3 months old and must be kept up-to-date for its entire life.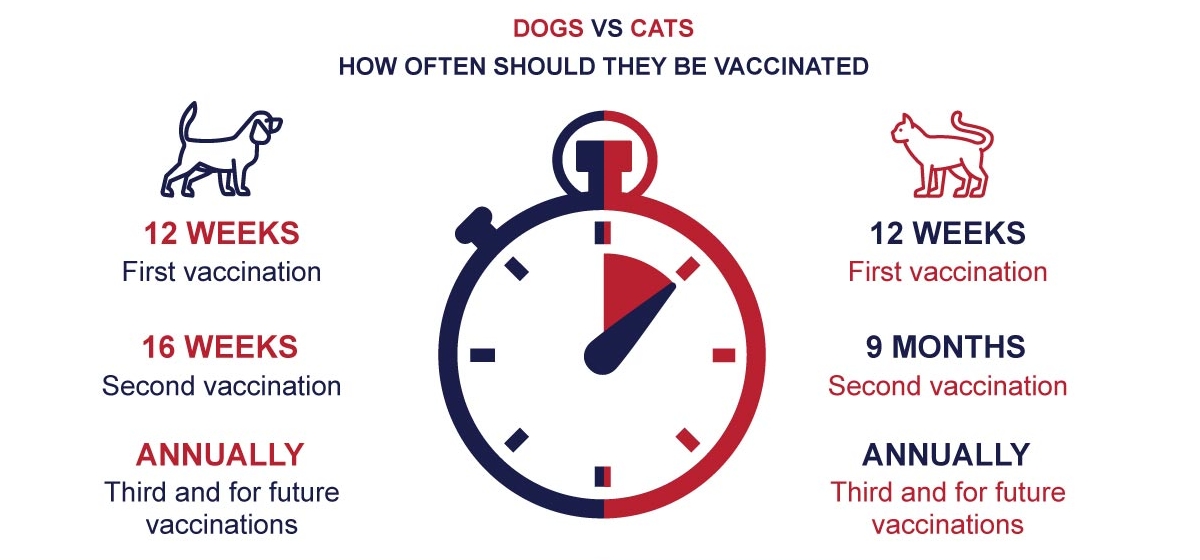 DOGS ARE RESPONSIBLE FOR UP TO 99% OF ALL RABIES TRANSMISSIONS TO HUMANS



Most animals tolerate injections (under the skin at the nape of the neck) very well and generally there are no side effects. Drowsiness may be observed for a day or so and allergic reactions, although very rare, are treatable.


VACCINES SAVE ANIMAL AND HUMAN LIVES
RABIES IS A 100% VACCINE-PREVENTABLE DISEASE

Pets (especially dogs) are the animals most in contact with people and are responsible for the majority of rabies cases
Consequently, most rabies control programs focus on dog vaccination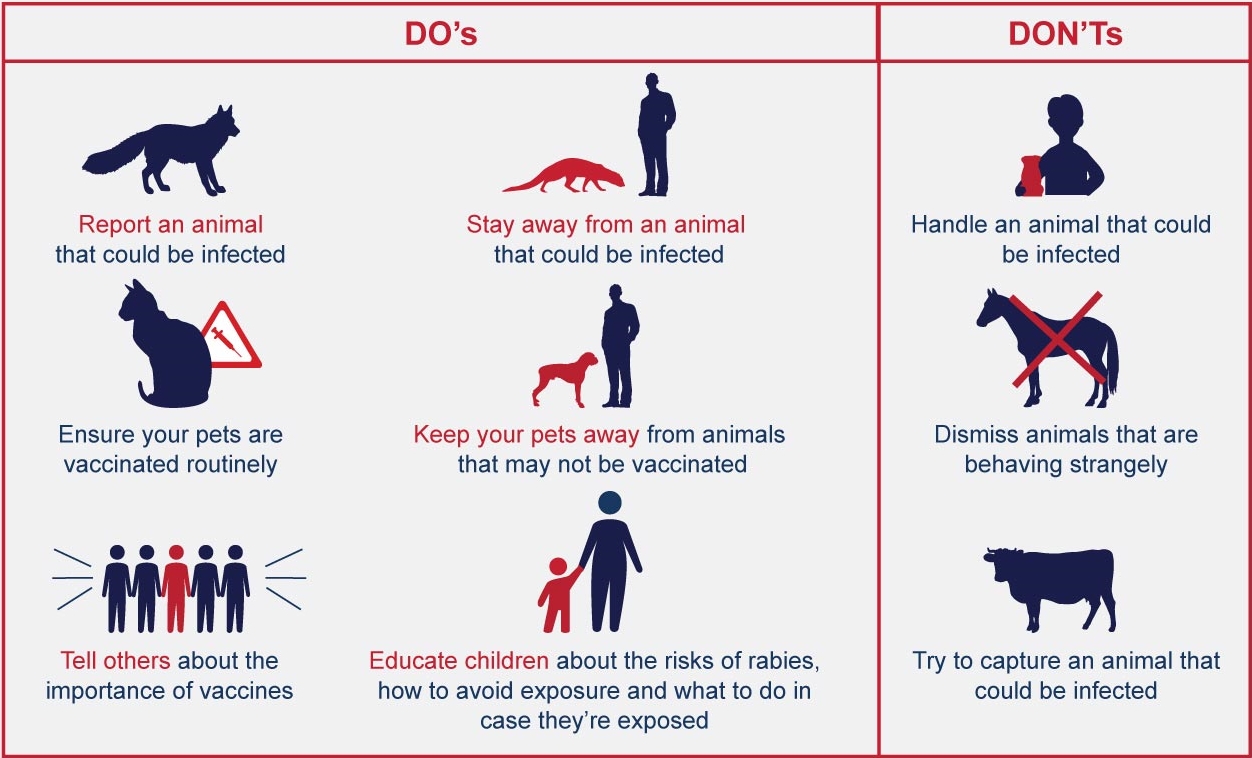 What to Do After an Animal Bite
Especially if the animal is: unfamiliar to the victim, wild or acting strangely.
Stand still and hold still (don't pull away).
If you're on the ground or have fallen down, roll into a ball by tucking your arms and legs and cover your head.
Immediately wash wounds with soap, under running water, for at least 15 minutes.
Go to the nearest clinic or ask someone to take you to the nearest clinic. Without treatment exposure to rabies is fatal.
Inform animal control services of the incident and where it occurred so they can try and find the animal.
An untreated person will die.
Human deaths as a result of rabies are due to the lack of rabies education and the lack of access to healthcare.
RABIES-FREE COUNTRIES
Several countries have been declared rabies-free:
ANTARCTICA
ASIA AND THE MIDDLE EAST
Cyprus, Hong Kong, Japan, Maldives and Singapore
AFRICA
Canary Islands, Cape Verde, Mayotte, Madeira Islands, R

é

union and Saint Helena
 EUROPE
Austria, Belgium, Denmark, Finland, France, Germany, Italy, Ireland, Netherlands, Portugal, Sweden, Switzerland and the United Kingdom
AMERICAS
Argentina, Bahamas, British Virgin Islands, Cayman Islands, Chile, Costa Rica, Galapagos Islands, Jamaica and Uruguay
OCEANIA
Australia, Fiji, French Polynesia, New Zealand, Papua New Guinea, Samoa and Tahiti
NEW ZEALAND AND AUSTRALIA HAS NEVER HAD RABIES.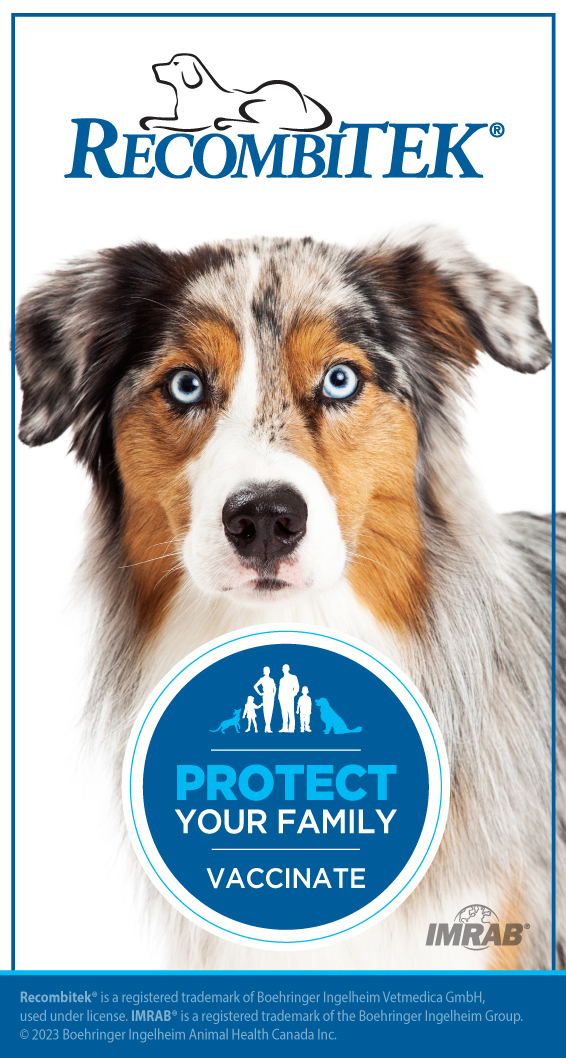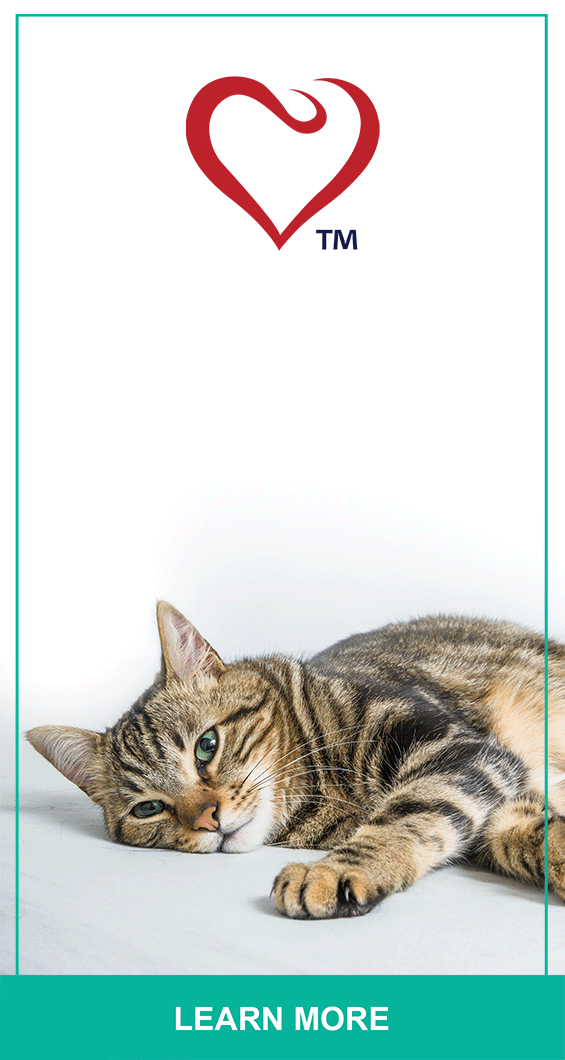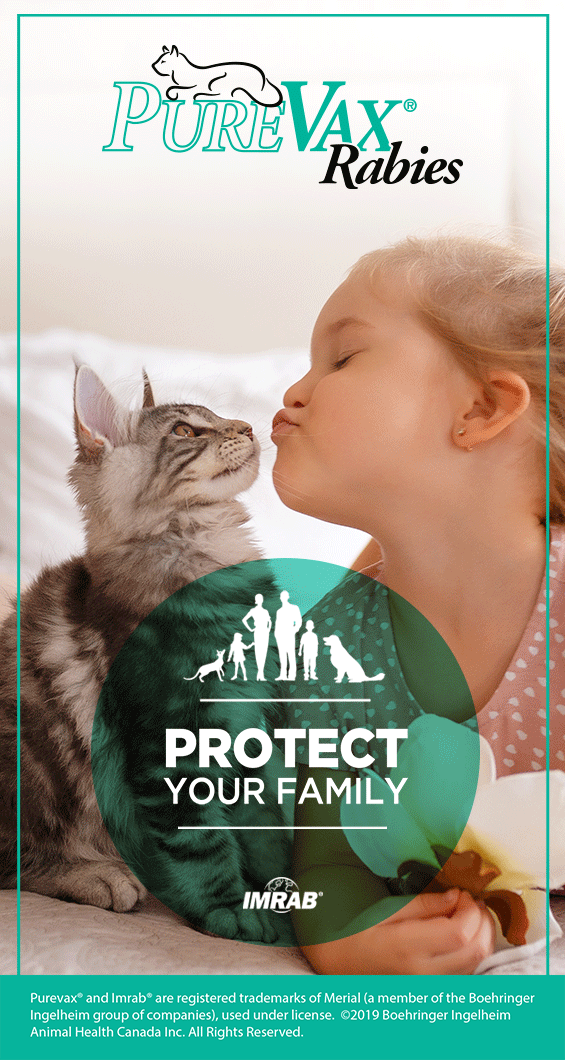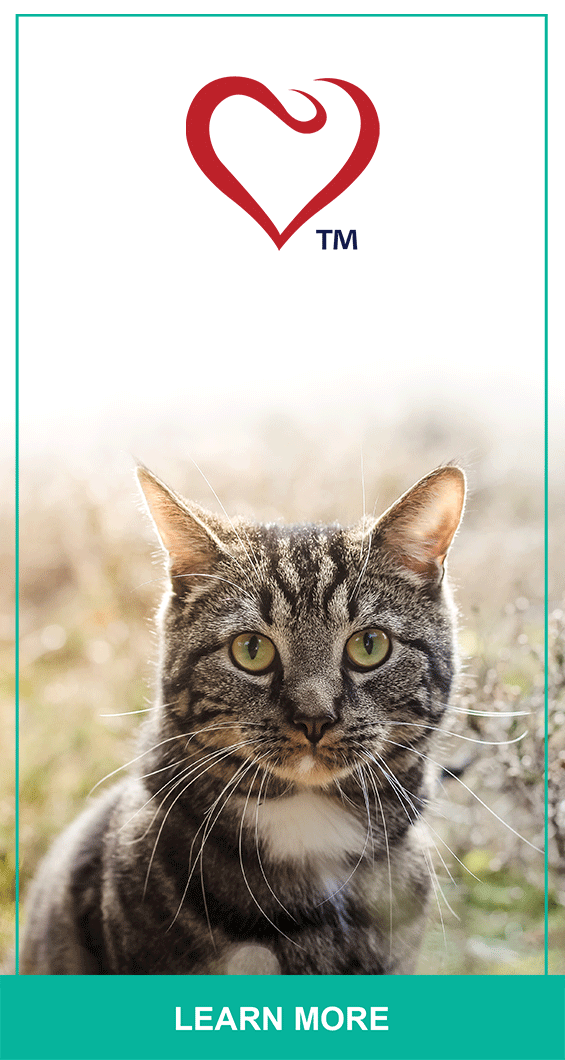 CAREC319-BICARecombitek-Petlife-Side-Banner-EN
CAPUR061-Purevax-Rabies-Ad-Set-1
CAPUR061-Purevax-Rabies-Ad-Set-2
CAPUR061-Purevax-Rabies-Ad-Set-3