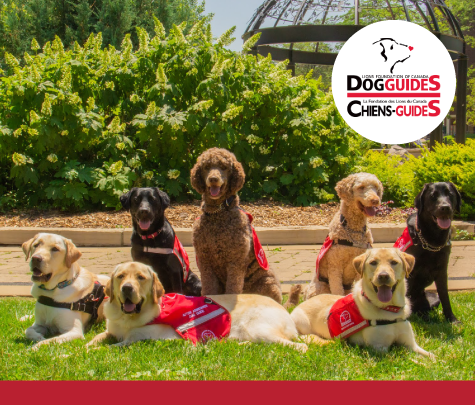 LIONS FOUNDATION OF CANADA DOG GUIDES
Lions Foundation of Canada Dog Guides and its founding program, Canine Vision Canada, was established in 1983. It's the largest school of its kind in Canada with its training school in Oakville and breeding facility in Breslau.
BOOST FELINE FITNESS THROUGH PLAY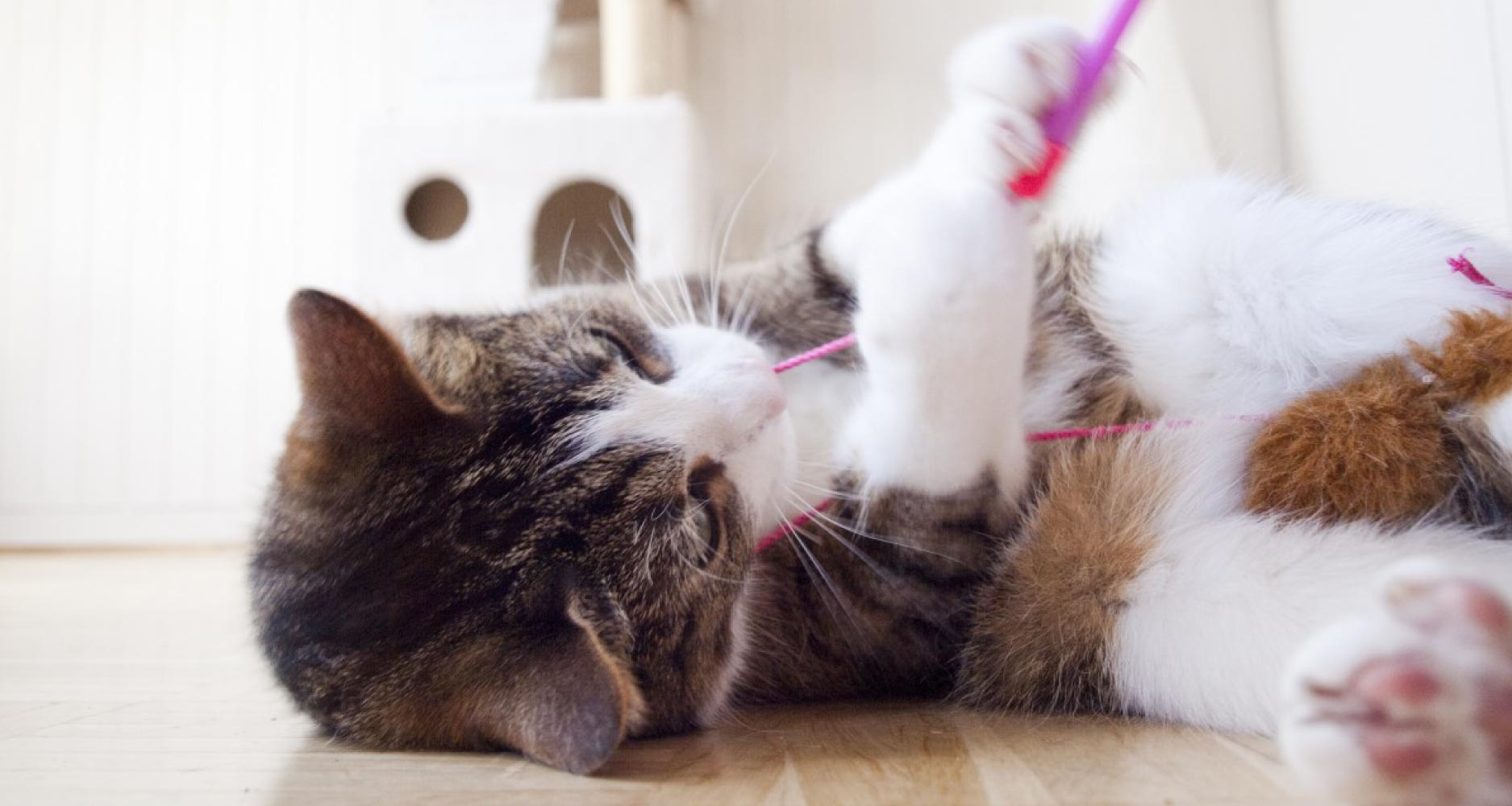 The answer to the question, 'Do cats need exercise?' is YES and mental stimulation is important as well.
With some cats, you may need to get creative. Luckily, boosting feline fitness through play is a great way to get your cat to exercise!
Here are a few exercises and activities that can be turned into games:
LET THE HUNT BEGIN!
Cats have predatory instincts. Often these instincts are dormant, but most kitties are ready to pounce when prompted.
One way to initiate exercise is to appeal to their inner hunter by presenting 'prey' and challenging them to 'catch' it.
You can use a plush toy to tease them for a while before throwing it. This way, they can enjoy the thrill of the chase and get rewarded for the 'catch'.
RELY ON ROBOTS
Mechanical toys help keep your hands and feet out of play. Their unpredictability also adds to the appeal. The result? Challenging and stimulating play that, well, gets them to exercise.
Examples of battery-operated toys include:
Toys that mimic the movements of mice
Toys that fling strings around or dangle feathers
Motion-activated objects such as balls moving in a closed circuit
Objects filled with catnip that move around
Supervised play is advised for some toys, just in case.
CALLING ALL CAT APPS
There are smartphone and tablet apps that have been created for cats that can keep them busy for a while. Ask your vet if it's OK for your cat to use these apps and perhaps try to keep screen time to a minimum.
PUZZLE PLEASURES
Combine treats with puzzles for physical and mental exercise, complete with a reward.
You can purchase special toys or research DIY ideas for cost-effective solutions.