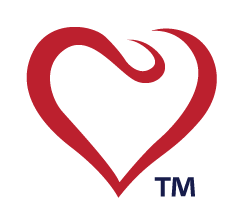 Loading ...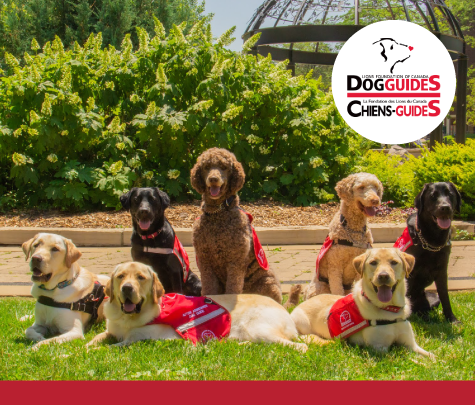 LIONS FOUNDATION OF CANADA DOG GUIDES
Lions Foundation of Canada Dog Guides and its founding program, Canine Vision Canada, was established in 1983. It's the largest school of its kind in Canada with its training school in Oakville and breeding facility in Breslau.
Recipe: Cheesy Cat Treats
Make kitty smile with these homemade cheesy cat treats.

Ingredients:
¾ cup grated cheddar cheese
⅓ cup grated parmesan cheese
¼ cup plain yoghurt
¾ cup whole wheat flour
¼ cup cornmeal
¼ cup water


Instructions:
Preheat the oven to 180 °C (350 °F).
Line a baking sheet with parchment paper.
In a large bowl, combine all the cheese, yoghurt, then add the flour and cornmeal.
Add enough water to create a workable dough.
Form the dough into a ball, and then roll out onto a lightly floured surface into a square or rectangle approximately 5mm (1/4 inch) thick.
Cut the dough into 2.5 cm (one inch) sized pieces and place on baking sheet.
Bake for approximately 20 minutes.
Allow to cool completely.
Store cookies in airtight container.

Note:
Use vanilla yoghurt or sour cream instead of plain yoghurt.
Consult with your veterinarian about any allergies your cat may have.