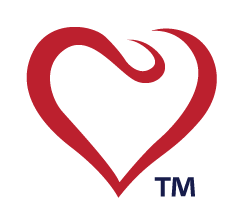 Loading ...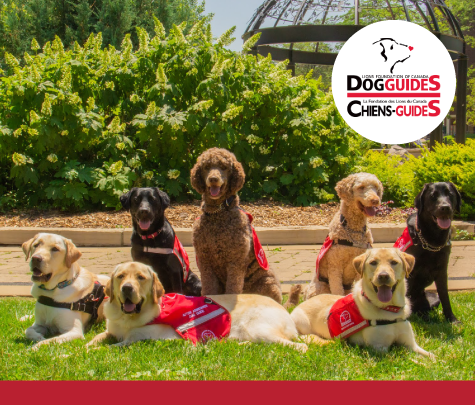 LIONS FOUNDATION OF CANADA DOG GUIDES
Lions Foundation of Canada Dog Guides and its founding program, Canine Vision Canada, was established in 1983. It's the largest school of its kind in Canada with its training school in Oakville and breeding facility in Breslau.
Recipe: Homemade Chicken & Tuna
The smell of boiled chicken will make kitty come running.
Ingredients:
1/2 cup boiled chicken
1 can oil packed tuna
1 Tablespoon steamed mashed carrots
Directions:
Place all ingredients in a food processor and blend until smooth.
Serve at room temperature.
Keep leftovers in the refrigerator up to three days.
Timing:
Preparation: 10 minutes
Cooking Time: 0 minutes
Total Time: ± 10 minutes
Servings: Varies according to the appetite of your cat