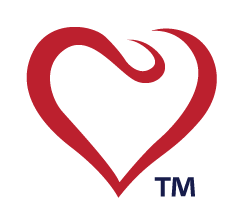 Loading ...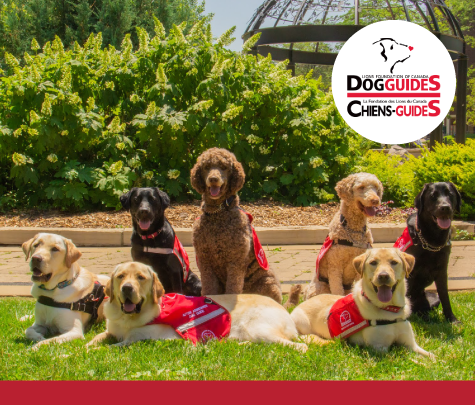 LIONS FOUNDATION OF CANADA DOG GUIDES
Lions Foundation of Canada Dog Guides and its founding program, Canine Vision Canada, was established in 1983. It's the largest school of its kind in Canada with its training school in Oakville and breeding facility in Breslau.
"So when I cease to be I want to go back … to the sea! Oh for the life of a sardine! That is the life for me!" ~ Charlie Chaplin
Ingredients:
1 can sardines in oil
2 Tablespoons cooked carrot, mashed
1/3 cup cooked oatmeal
Directions:
Place all ingredients in a bowl, mash together and serve.
Store any leftovers in the refrigerator up to three days.