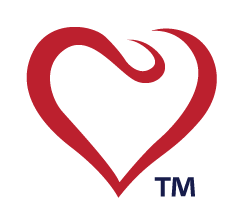 Loading ...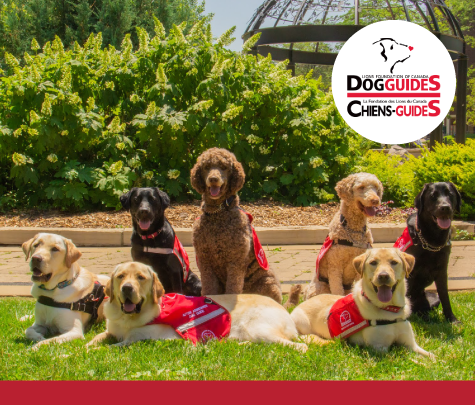 LIONS FOUNDATION OF CANADA DOG GUIDES
Lions Foundation of Canada Dog Guides and its founding program, Canine Vision Canada, was established in 1983. It's the largest school of its kind in Canada with its training school in Oakville and breeding facility in Breslau.
Recipe: Homemade Chicken Dinner
A great way to combine meat and vegetables for our furry meat eaters.
Ingredients
1 cup cooked chicken

1/4 cup steamed mashed broccoli

1/4 cup steamed mashed carrots

Chicken stock, separated
Directions
Place all ingredients in a food processor with tablespoons of the chicken stock.

Puree until it resembles a pâté. Gradually add the stock until the mixture is smooth, but not soupy.

Serve at room temperature.
* Consult with your veterinarian about any allergies your cat may have.
Prep Time: 10 minutes
Cook Time: 0 minutes
Total Time: ± 10 minutes
Servings: Depends on size of your pet's appetite