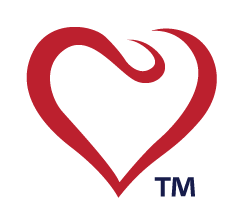 Loading ...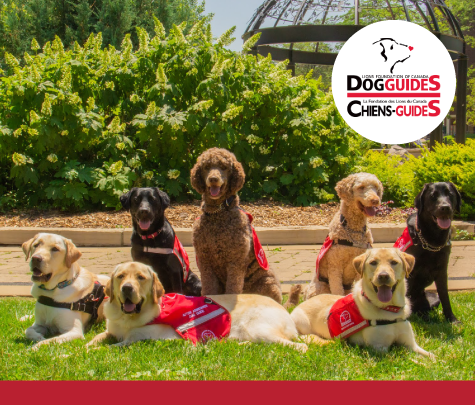 LIONS FOUNDATION OF CANADA DOG GUIDES
Lions Foundation of Canada Dog Guides and its founding program, Canine Vision Canada, was established in 1983. It's the largest school of its kind in Canada with its training school in Oakville and breeding facility in Breslau.
Recipe: Toby's Tasty Trout Treat
A fancy fish treat for a special occasion. Toby's Tasty Trout Treat can be refrigerated for up to three days.
Ingredients
1 Cup Cooked Trout
2 Tbsp Sunflower Oil
1 Cooked Egg Yolk
1 Tbsp Steamed Broccoli, Diced
Directions:
Blend all the ingredients together in a food processor and serve immediately.