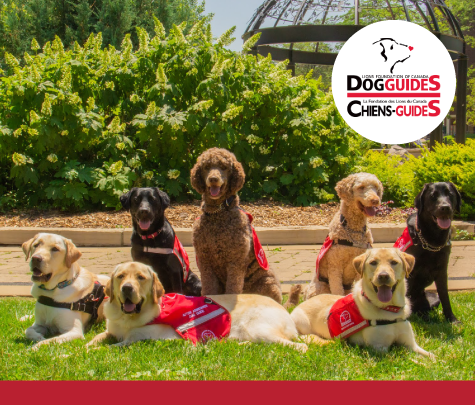 LIONS FOUNDATION OF CANADA DOG GUIDES
Lions Foundation of Canada Dog Guides and its founding program, Canine Vision Canada, was established in 1983. It's the largest school of its kind in Canada with its training school in Oakville and breeding facility in Breslau.
Pet toys play an important role in dogs' lives.
Most dogs need chew toys, especially when they're puppies and many dogs need toys to play with, especially when they're alone. The distraction and entertainment offered by toys will benefit both pets and their owners.