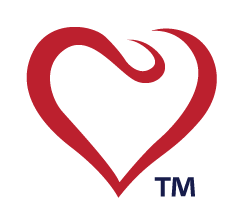 Loading ...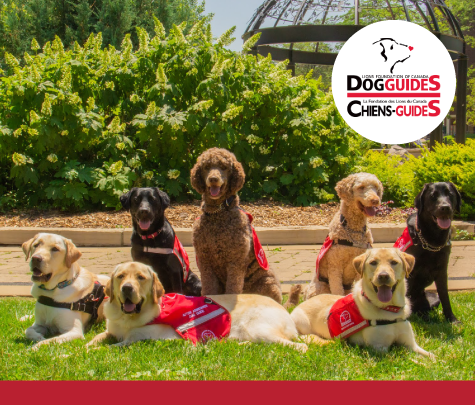 LIONS FOUNDATION OF CANADA DOG GUIDES
Lions Foundation of Canada Dog Guides and its founding program, Canine Vision Canada, was established in 1983. It's the largest school of its kind in Canada with its training school in Oakville and breeding facility in Breslau.
Accessories & Equipment for Safe Car Travel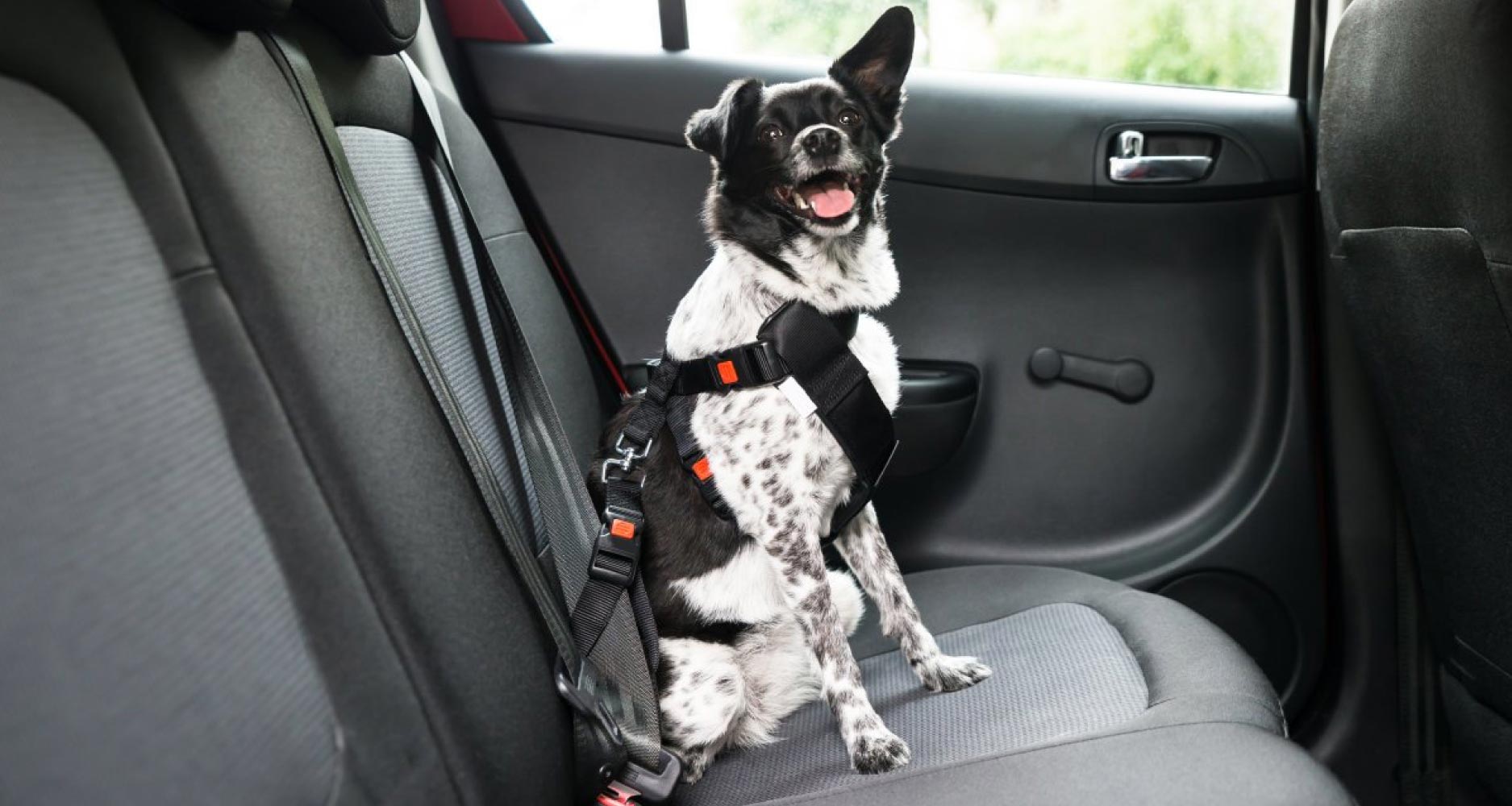 We've come a long way from only relying on kennels and catteries when its time for a season or country getaway.
With pet-friendly places and spaces popping up everywhere, owners have more opportunities to bring pets along for the ride, whether going for lunch or escaping for the weekend.
As a responsible pet owner, you should invest in travel gear for safe and comfortable transportation of your pets, whether for short or long drives, visits to the veterinary or travelling to a vacation spot.

CALMING AIDS
Some pets seem to love car travel, while others seem indifferent, but some pets definitely dislike it. There are natural medications created for pets to help ease stress and anxiety. Ask your veterinarian which products are safe and ideal  for your pet.


PORTABLE WATER DISPENSERS
These handy inventions are great for quick water breaks on the road and long walks once you've settled in at your destination. Tip: Get one with a sling.


FIRST AID KIT
Pets should have their own first aid kit for car travel, especially if you're taking them with on holiday. Ask your veterinarian which items the kit should contain and how to use them.


WATER AND FOOD BOWLS FOR TRAVEL
Leave food bags and regular bowls at home. Shop around for sealable containers and feeding sets created specifically for travel.


TRAVEL BEDS
A pet bed for the car is an option to consider. For hatchbacks and sedans you should drop the back seats if you want to place the bed in the boot. SUV boots are generally not blocked off from the rest of the car.

CAT CARRIERS
For safety and convenience, cats should ideally be transported in approved cat carriers. It doesn't have to be fancy, but ventilation is important and something soft for comfort. Be sure to get one that's easy to carry.

SLEEPING PODS FOR PETS
If your pet needs some privacy and personal space, a sleeping pod will offer a welcome, comfy escape. It's basically like a suitcase for dogs, but so much better. Make sure there's adequate ventilation, yet limited visibility from inside to help promote calm and reduced anxiety. To save space and money, choose a pod that can function as a bed as well.


FANCY PET CARRIERS
Some owners of smaller pets prefer the handbag look (with a gap for the head), complete with aristocratic-inspired material. The outside is stylish and the inside is padded for a snug ride.


PORTABLE DOG PENS
This option is something between a dog crate and a baby camper cot. In terms of types, there are different shapes, sizes and combinations of materials to choose from. Ideally, you'll want something that's comfortable, light to carry, durable and easy to clean.


CAR SEATS FOR LARGE DOGS
These include open, basket-shaped beds and hammocks attached to car seats and/or seat belts. Before investing in one of these (because they're usually pricey), make sure it's compatible with your car and that your dog will be comfortable in it.