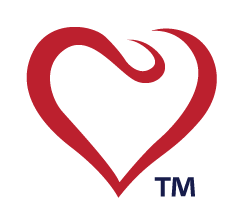 Loading ...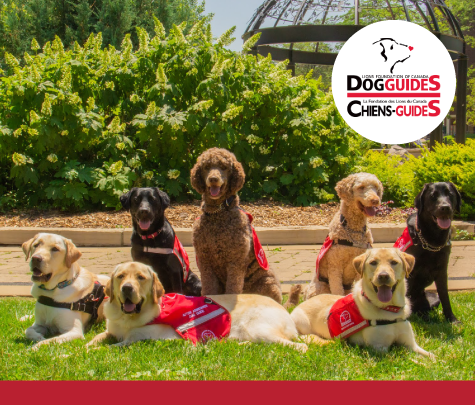 LIONS FOUNDATION OF CANADA DOG GUIDES
Lions Foundation of Canada Dog Guides and its founding program, Canine Vision Canada, was established in 1983. It's the largest school of its kind in Canada with its training school in Oakville and breeding facility in Breslau.
How to Tackle Pet Transport During Holidays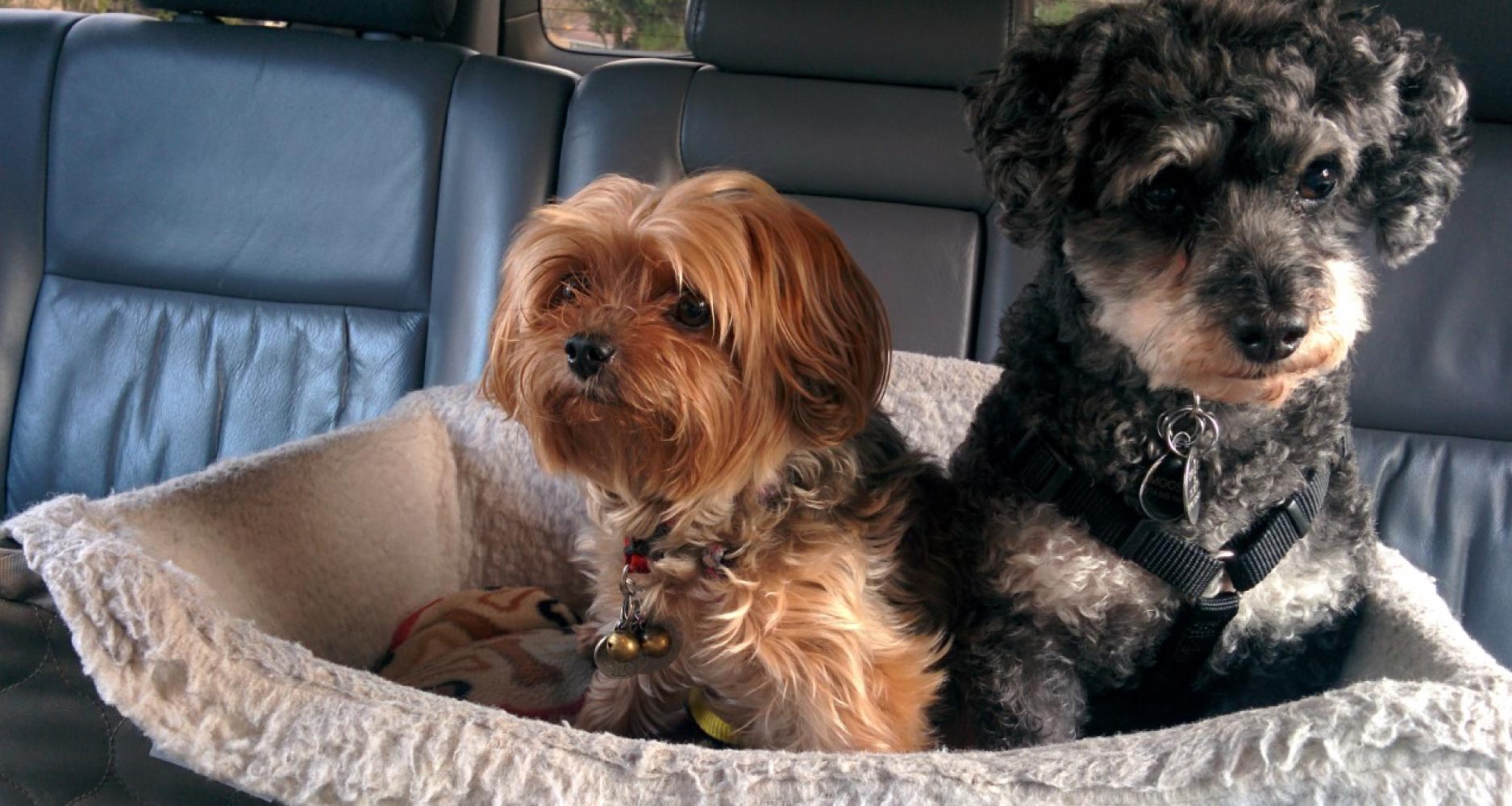 Dogs have become more than just pets, they've become family members that play a big role in people's lives. Their companionship is enjoyed beyond the confines of their owner's home and most dogs love sharing in any action, even if you're just running errands.
Unfortunately we can't take them everywhere and even when we can, travelling with pets can be challenging. But, if you're up for it, there are a few tips and tricks that will make it easier for Buddy or Bella to come along for the ride when it's time for a holiday.
Just remember safety, comfort and convenience should all be considered when planning a trip that includes a pet. The wellbeing of both pet and owner should not be compromised.
MODES OF TRANSPORT
There are different safety requirements and rules for different modes of transport.
Pet carriers and crates should be the right size, well-ventilated, secured to restrict movement and kept out of the sun.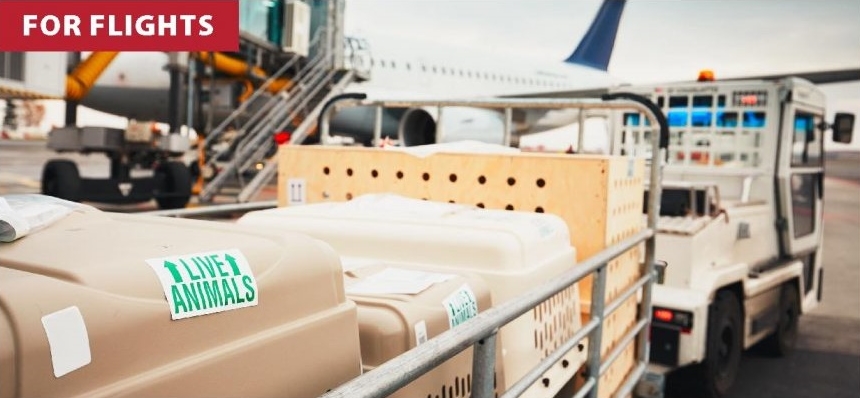 Your airline will provide all the rules. They are usually very strict, so be sure to tick all their boxes. If you don't want to buy a crate or carrier that's approved for flying, enquire about hiring one.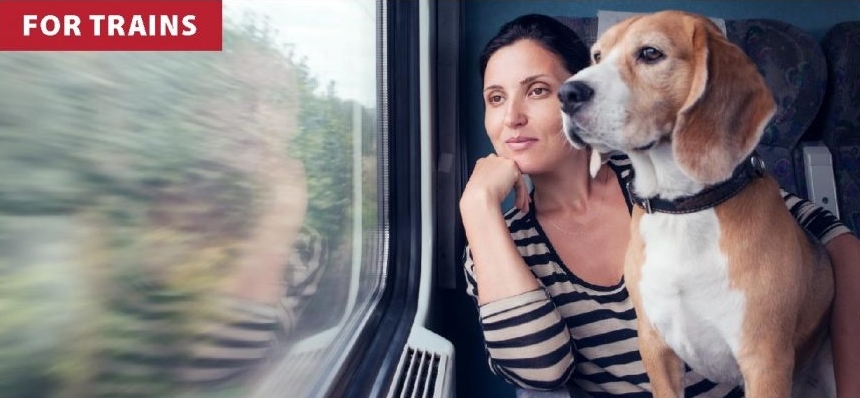 Travelling by train with pets is not common everywhere. It also has its own rules and regulations.
PRE-TRANSPORT TRAVEL CHECKLIST
Shade screens for cars can be useful
Crate train your pet before using it for travelling
Visit your veterinarian to make sure your pet is fit for travel
Make sure your pet's health records are up to date
Feed your dog a small portion of food hours before travelling
Don't ever leave your dog alone in the car or unattended at the airport or the train station
Pack everything you need: harness, leash, medicine, treats, food and pick-up bags
When travelling by car, keep your dog hydrated and make frequent stops to relief bladders and stiff limbs
Feed your dog 12 hours before a long trip and ask your veterinarian for anti-sickness medicine if your pet suffers from travel sickness.
PET TRANSPORT SERVICES
There are companies that specialise in pet travel arrangements
– For car travel, experienced pet handlers can collect and deliver your pets
– They can take care of all air travel requirements and pre-flight doggy needs
– They know how to arrange international pet relocation which is a difficult process
CONCLUSION
You don't want to arrive at your destination with your pet, only to be shown away, so double check all the do's and don'ts before booking accommodation. Farms, campsites, B & B's and hotels will all have different rules regarding pet size, sleeping arrangements and play areas.
While you plan your itinerary, research pet sitters or doggy daycares for those times you can't take your pet along, for example, when you want to dine out or watch a show.
Your hosts may offer a sitter service or can perhaps recommend one.
FINALLY, don't forget to locate the nearest veterinary or pet hospital beforehand, just in case your dog needs help on the trip. You don't want to run around searching for assistance. Also pack a first aid kit for dogs, especially if you'll be staying in a remote location.