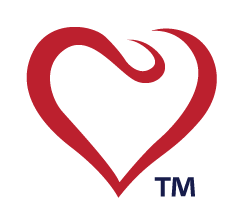 Loading ...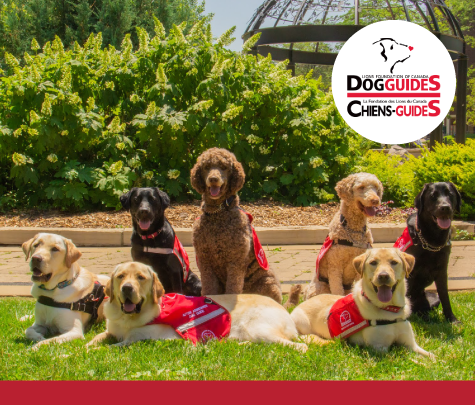 LIONS FOUNDATION OF CANADA DOG GUIDES
Lions Foundation of Canada Dog Guides and its founding program, Canine Vision Canada, was established in 1983. It's the largest school of its kind in Canada with its training school in Oakville and breeding facility in Breslau.
Recipe: Chicken Biscuits For Cats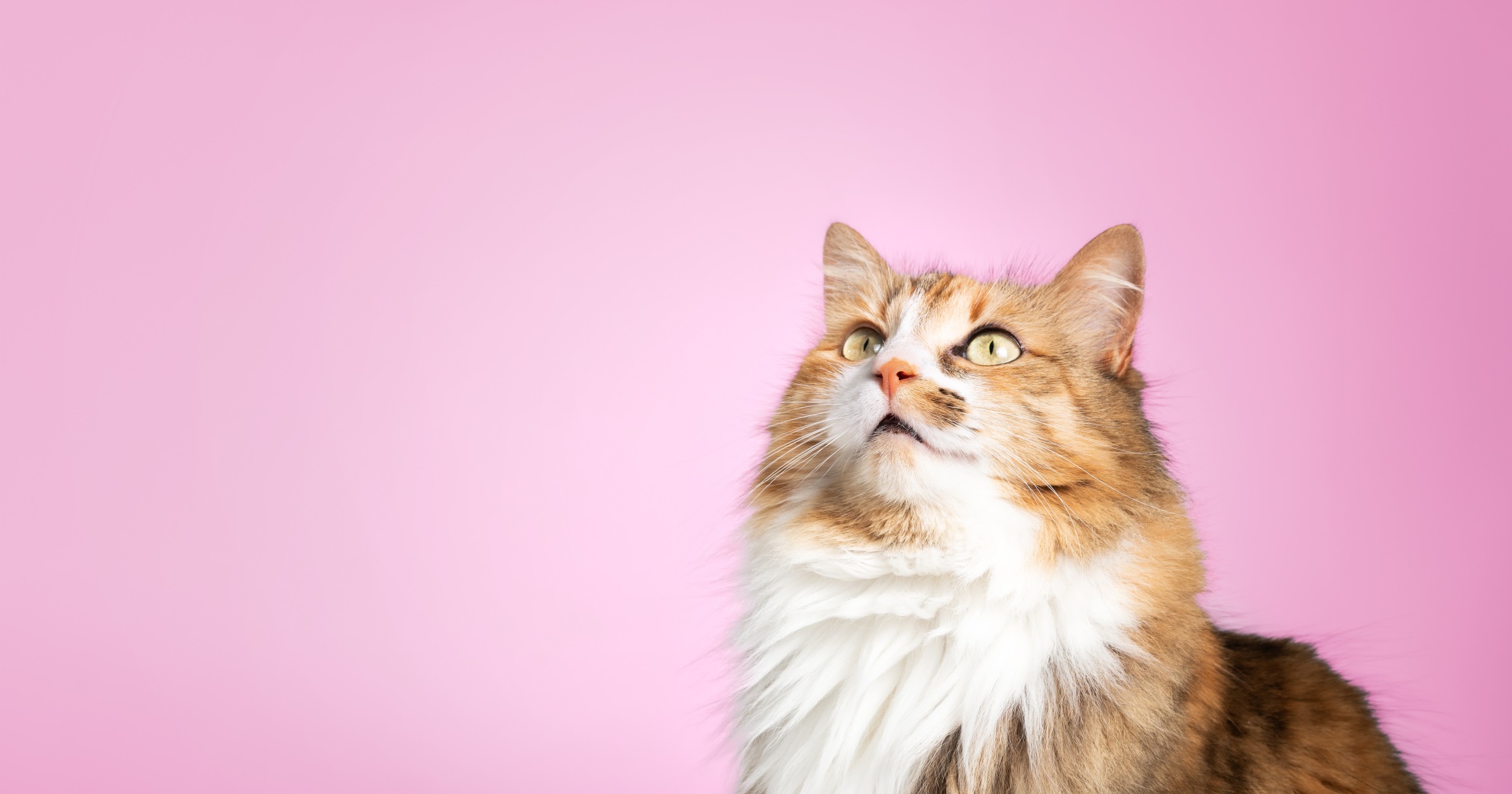 Looking for the purr-fect way to show kitty some love? Head to the kitchen and make these tasty chicken biscuits today.
Ingredients:
1 cup cooked chicken, finely chopped
¼ cup chicken broth
¼ cup whole wheat flour
¼ cup oatmeal
¼ cup grated parmesan cheese
1 egg
Instructions:
Preheat the oven to 180°C (350°F).
In a large mixing bowl, combine the cooked chicken and chicken broth.
In a separate bowl, mix together the whole wheat flour, oatmeal, and parmesan cheese.
Add the dry ingredients to the chicken mixture and stir until well combined.
Beat the egg and add it to the mixture, stirring until it forms a dough.
Roll out the dough to a thickness of about 0.6 cm (1/4 inch).
Cut the dough into small pieces or shapes using a cookie cutter or knife.
Place the biscuits on a baking sheet lined with parchment paper.
Bake for 15-20 minutes or until the biscuits are lightly browned.
Remove the biscuits from the oven and let them cool completely on a wire rack before serving.