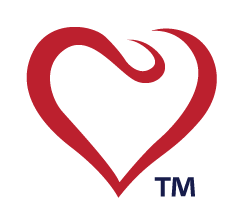 Loading ...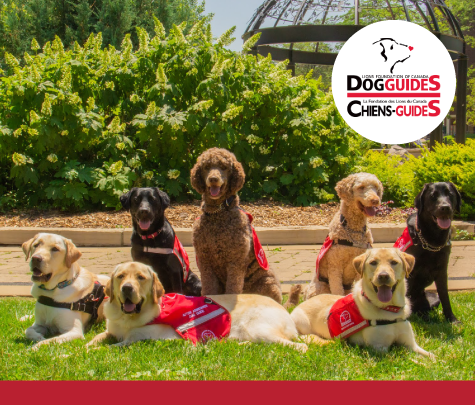 LIONS FOUNDATION OF CANADA DOG GUIDES
Lions Foundation of Canada Dog Guides and its founding program, Canine Vision Canada, was established in 1983. It's the largest school of its kind in Canada with its training school in Oakville and breeding facility in Breslau.
Recipe: Baked Chicken Treats
A quick and easy way to spoil the dog(s) in your life!
Ingredients
1 cup (250 grams) cooked, finely diced chicken
½ cup rice, cooked & mashed
3 Tablespoons rice flour
1 Tablespoon parsley
1 egg
Directions
Preheat oven to 175°C.
Use baking moulds, like heart moulds, or small cupcake moulds.
Mix all ingredients together and stir well.
Spoon the mixture into the moulds and bake for 20-30 minutes until the tops are golden brown.
Allow to cool, remove and store in the fridge for up to 5 days or freeze for up to 3 months.
* Consult with your veterinarian about any allergies your dog may have.
Prep Time: 10 minutes
Cooking Time: 30 minutes
Total Time: ±40 minutes