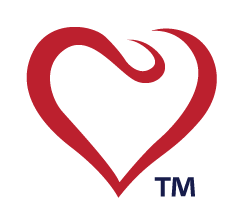 Loading ...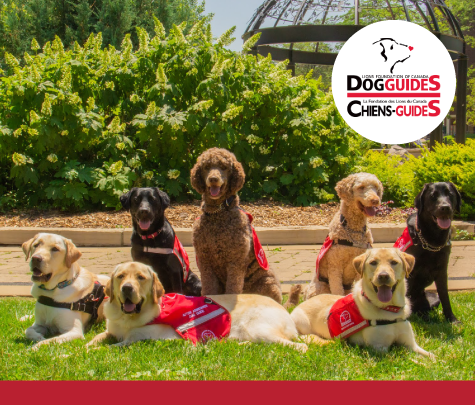 LIONS FOUNDATION OF CANADA DOG GUIDES
Lions Foundation of Canada Dog Guides and its founding program, Canine Vision Canada, was established in 1983. It's the largest school of its kind in Canada with its training school in Oakville and breeding facility in Breslau.
An easy, fun, one-bowl recipe that will win over the feline in your life.
Ingredients
1 cup minced chicken
½ cup grated carrots
½ cup finely crushed crackers
¼ cup powdered milk
1 egg
1 tablespoon yeast
Method
Preheat your oven to 180 °C (350 °F).
Mix all the ingredients together in a large bowl, then shape into balls (around a golf ball size).
Bake on a greaseproof baking sheet for approximately 20 minutes, making sure they are cooked all the way through.
Remove from the oven and cool down before serving.