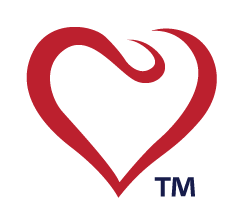 Loading ...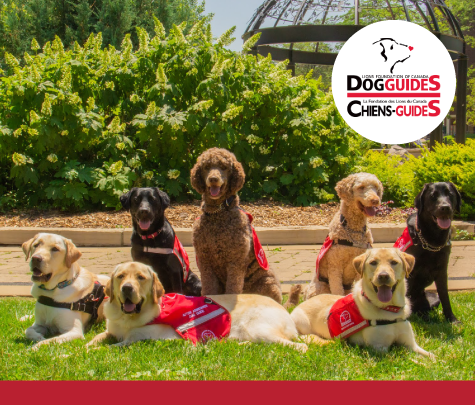 LIONS FOUNDATION OF CANADA DOG GUIDES
Lions Foundation of Canada Dog Guides and its founding program, Canine Vision Canada, was established in 1983. It's the largest school of its kind in Canada with its training school in Oakville and breeding facility in Breslau.
RECIPE: EASY CANNED COOKIES
If your cat eats a special canned food diet, use kitty's own food to make these simple cookies.
Directions
Preheat the oven to 160°C.
Prepare a non-stick baking tray.
Slide the food from the can in one piece. It is easier when you open the top and bottom of the can and gently push the contents out.
Cut the food into approximately half a centimeter slices using a sharp knife.
Place the slices on the baking tray and bake until crispy.
Allow to cool and serve.
Store in an airtight container in the refrigerator for up to 2 weeks.
* Consult with your veterinarian about any allergies your cat may have.
Prep Time: 10 minutes
Baking Time: 10 minutes
Total Time: ±20 minutes