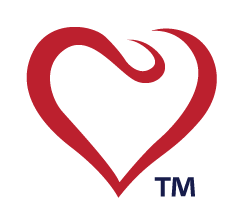 Loading ...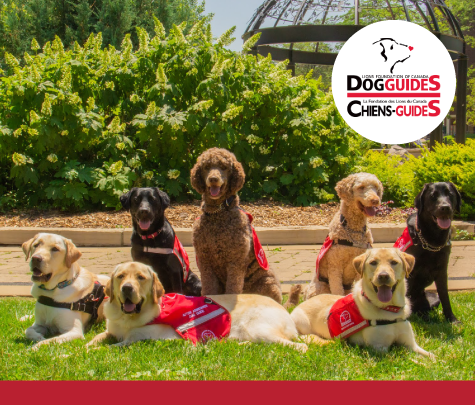 LIONS FOUNDATION OF CANADA DOG GUIDES
Lions Foundation of Canada Dog Guides and its founding program, Canine Vision Canada, was established in 1983. It's the largest school of its kind in Canada with its training school in Oakville and breeding facility in Breslau.
RECIPE: FROZEN APPLE SUMMER TREATS
Packed with fibre, vitamin A and vitamin C, you can't go wrong!
A perfect treat for a hot summer's day that will cool your dog down while enjoying the freshness, and good benefits of apples.
Ingredients
2 Apples
1 cup of fat-free Greek Yoghurt
Water
Directions
All you need is an ice cube tray or two and your NutriBullet or liquidiser.
Remove the seeds and the core, and slice the apples into small pieces.
Blend the apple slices, yoghurt and a splash of water together, until you get a liquid consistency.
Pour the liquid mixture into the ice cube trays and freeze for a few hours until hard.
Leftover treats can be stored in a container in the freezer.
* Consult with your veterinarian about any allergies your dog may have. Some dogs may be sensitive to dairy products.
Prep Time: 10 minutes
Freezing Time: ±3 hours
Total Time: ±3 hours