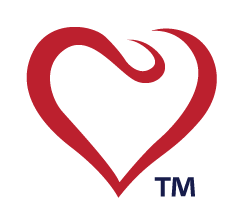 Loading ...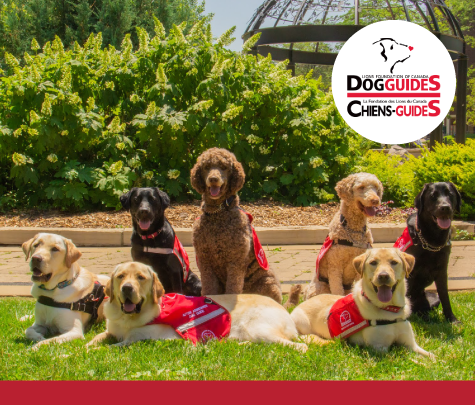 LIONS FOUNDATION OF CANADA DOG GUIDES
Lions Foundation of Canada Dog Guides and its founding program, Canine Vision Canada, was established in 1983. It's the largest school of its kind in Canada with its training school in Oakville and breeding facility in Breslau.
RECIPE: HOMEMADE MACKEREL
A great and easy recipe to start making a homemade meal for the cat in your life!
Ingredients
1 cup canned mackerel
1 Tablespoon sunflower seed oil
1 Tablespoon brown rice, cooked
1 to 2 Tablespoons of chicken or beef broth, or water
Directions
Place all ingredients in a food processor and pulse until blended.
Serve immediately and store leftovers in the refrigerator for up to three days.
* Consult with your veterinarian about any allergies your cat may have.
Prep Time: 10 minutes
Cooking Time: 0 minutes
Total Time: ±10 minutes