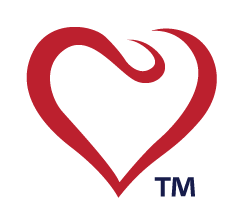 Loading ...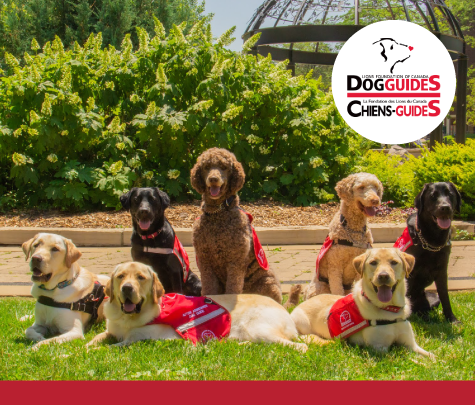 LIONS FOUNDATION OF CANADA DOG GUIDES
Lions Foundation of Canada Dog Guides and its founding program, Canine Vision Canada, was established in 1983. It's the largest school of its kind in Canada with its training school in Oakville and breeding facility in Breslau.
RECIPE: Yummy Turkey Biscuits
Use some leftover turkey to make these easy homemade biscuits for your furry feline.
Ingredients:
1 ½ cups turkey, shredded
½ cup chicken broth
1 cup whole wheat flour (or polenta or semolina)
1/3 cup cornmeal
1 tablespoon soft margarine
Directions:
Preheat oven to 350°F  (180 °C)
Add shredded turkey, broth and margarine to a large bowl and blend well
Add the flour (or polenta or semolina), and cornmeal
Knead the dough into a ball and roll out to ¼ inch (½ cm)
Cut into one-inch (2.5 cm) pieces and place on a baking tray
Bake for 20 minutes
Let the biscuits cool down before serving to kitty.