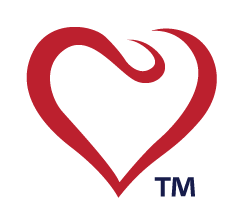 Loading ...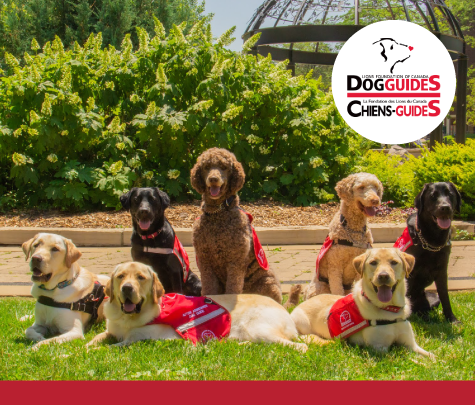 LIONS FOUNDATION OF CANADA DOG GUIDES
Lions Foundation of Canada Dog Guides and its founding program, Canine Vision Canada, was established in 1983. It's the largest school of its kind in Canada with its training school in Oakville and breeding facility in Breslau.
Career Canines in Canada – About Working Dogs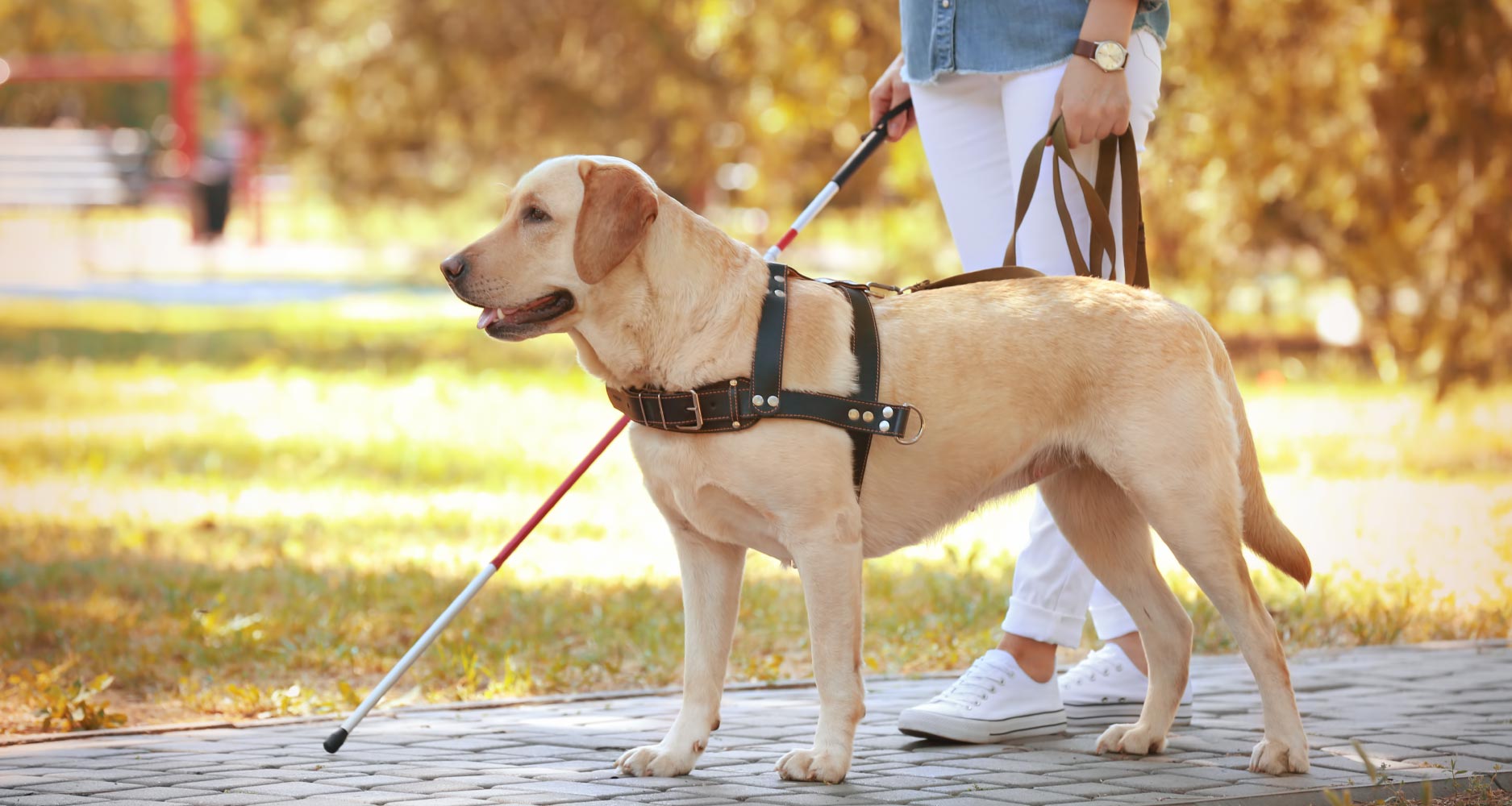 Career canines, or working dogs, are dogs with jobs.
TYPES OF WORKING DOGS & TYPICAL BREEDS FOR THE JOB
Search and Rescue Dogs
Search and rescue dogs come in many shapes and sizes and are used for various situations to find missing or injured people. Not all dogs can work in severe weather conditions.
Police Work and Detection Dogs
Police work requires dogs that are brave, strong and versatile, for example German Shepherds. Detection dogs of course need a keen sense of smell.
Service Dogs
There are many types of service dogs. They all need to be calm, confident, friendly, gentle, patient and equipped to deal with many different situations. That's why Labrador Retrievers and Golden Retrievers make great service dogs.
Guide dogs can help visually impaired individuals while other types of assistance dogs can help their humans with mobility, hearing, seizures, anxiety and depression. There are also autism support dogs and even peanut detection dogs that protect owners with allergies.
Therapy dogs specifically help provide comfort for those in hospitals and nursing homes.
Working dogs typically live with their handlers.

POLICE & MILITARY DOGS


DETECTOR (SNIFFER) DOGS
– Beagle
– Bloodhound


TRACKING DOGS
– German Shepherd
– Labrador Retriever


BOMB DETECTOR DOGS
– Belgian Malinois
– German Shepherd


GENERAL SEARCH & RESCUE DOGS

– German Shepherd
– Labrador Retriever
– Belgian Malinois
– Border Collie
– Bloodhound

WATER RESCUE DOGS
– Retriever
– Newfoundland
– Portuguese Water Dog


AVALANCHE RESCUE DOGS
– Saint Bernard




SERVICE DOGS
– Labrador Retriever
– Golden Retriever


SLED DOGS

– Alaskan Husky
– Siberian Husky
– Alaskan Malamute
– Canadian Eskimo Dog
– Greenland Dog
LIVESTOCK GUARDIAN DOGS (LGD's)
– Kuvasz
– Hovawart
– Komondor
– Leonberger
– Tibetan Mastiff
– Anatolian Shepherd Dog
– Great Pyrenees
HERDING DOGS

– Kelpies
– Border Collies
– Australian Cattle Dogs