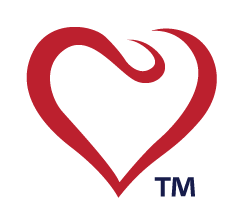 Loading ...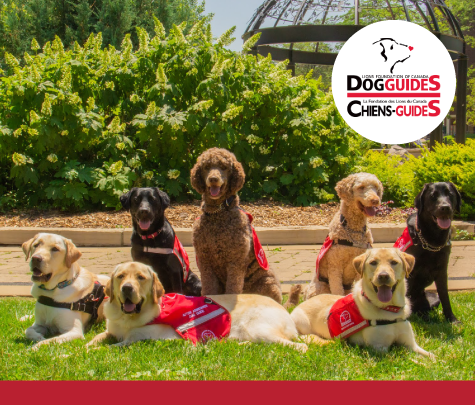 LIONS FOUNDATION OF CANADA DOG GUIDES
Lions Foundation of Canada Dog Guides and its founding program, Canine Vision Canada, was established in 1983. It's the largest school of its kind in Canada with its training school in Oakville and breeding facility in Breslau.
Working Cats in Canada: A Win-Win-Win Concept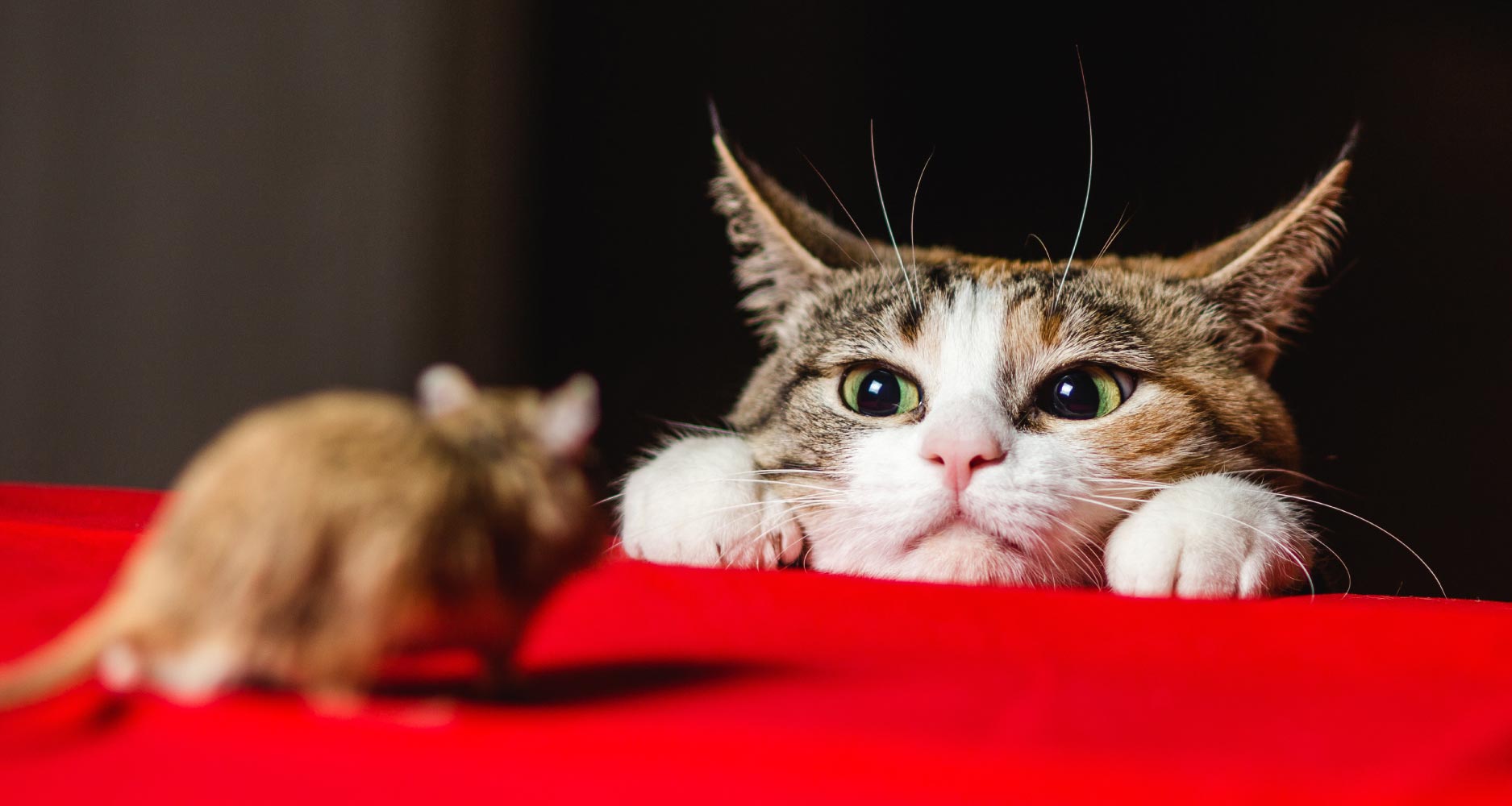 Working cats are not typical domestic companions that thrive in traditional home environments. Instead, they are community cats (feral cats) that have been given an alternative home and an important purpose.
Their Job: Control Vermin Populations
SOME BACKGROUND
It's incredibly difficult to rehome community cats because they are not socialized. To start addressing the issue, Ontario SPCA and Humane Society announced a pilot project (at the Ontario SPCA Provincial Education & Animal Centre in Stouffville) aimed at finding homes for these cats. The announcement was made on 16 October 2018, National Feral Cat Day.
Before they become 'career' cats, or mousers, felines are:
Treated for external and internal parasites and vaccinated

Spayed or neutered

Microchipped
THE FIRST OFFICIAL MOUSER IN OTTAWA
Beyond the Pale, a brewery in Ottawa near Bayview station, was the first Ottawa business to sign up for Ottawa Humane Society's (OHS) Working Cat Program. The concept is simple: pair community (feral) cats with businesses that have a rodent problem.
Initially, the program was aimed at people with barns and stables.
But warehouses and breweries, as it turns out, can benefit as well.
Beyond the Pale has lost thousands of dollars worth of grain. In a nutshell, mice nibble on the corners of grain sacks and once there's a hole, they need to throw it all out.
WHAT DO THE WORKING CATS GET IN RETURN FOR THEIR SERVICES?
A shelter and safer living environment

Daily cat food and water

Veterinary care
WHY IS IT A WIN-WIN-WIN?
OHS finds homes for difficult-to-place cats

Business owners get a solution for their rodent problem

Cats at risk of euthanization get an appropriate place to live… and prey to chase